The Law Offices of Jasmine Davaloo
---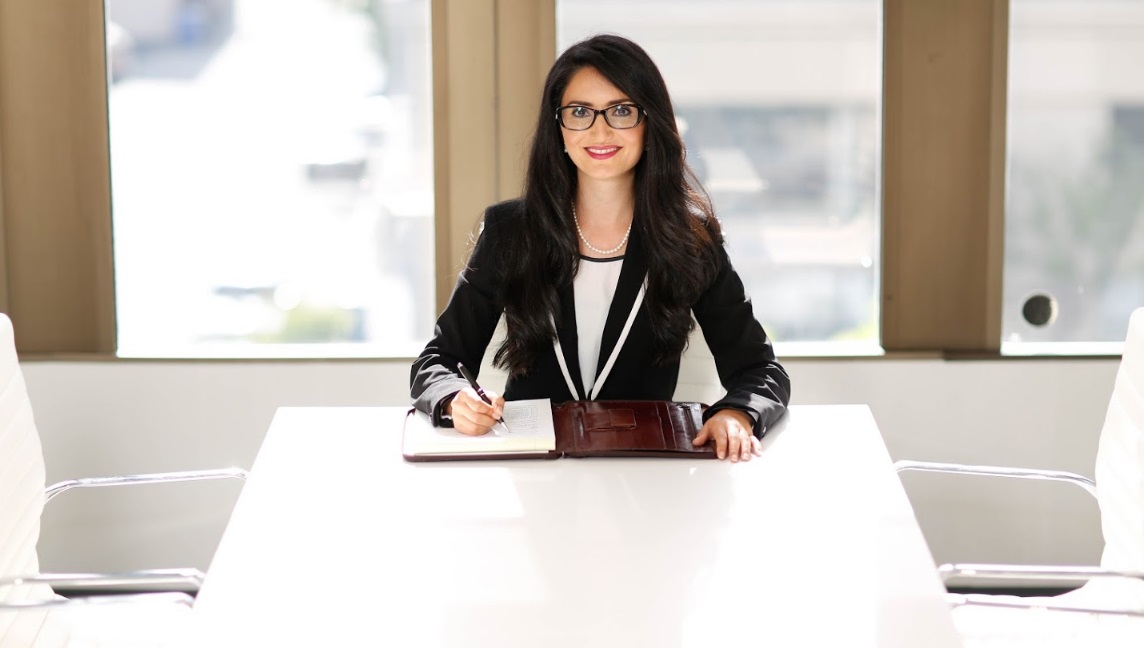 The Law Offices of Jasmine Davaloo is a trusted, skillful and dedicated family law practice serving the San Francisco Bay Area. We offer a practical and client-focused approach to resolving your family disputes in an efficient and cost-effective manner. However, we never compromise when it comes to protecting our clients' rights and interests. Assertive in negotiations and aggressive in court, we work tirelessly to achieve our clients' goals.
We believe in full transparency from the start so that you know what lies ahead and can make the best decisions for your family. How you can retain our family law services and what type of representation is most suitable for you should not be a mystery. We offer customized legal representation because no two parties, families or cases are the same. With this understanding, we tailor our legal services to suit each client's unique situation and needs.
No matter the family law issue you are facing, you can count on our legal expertise and personal attention to guide you through the legal process. We provide fierce yet caring legal services in various types of family law matters to provide you with effective, customized solutions to protect your interests and create peace and stability for your family.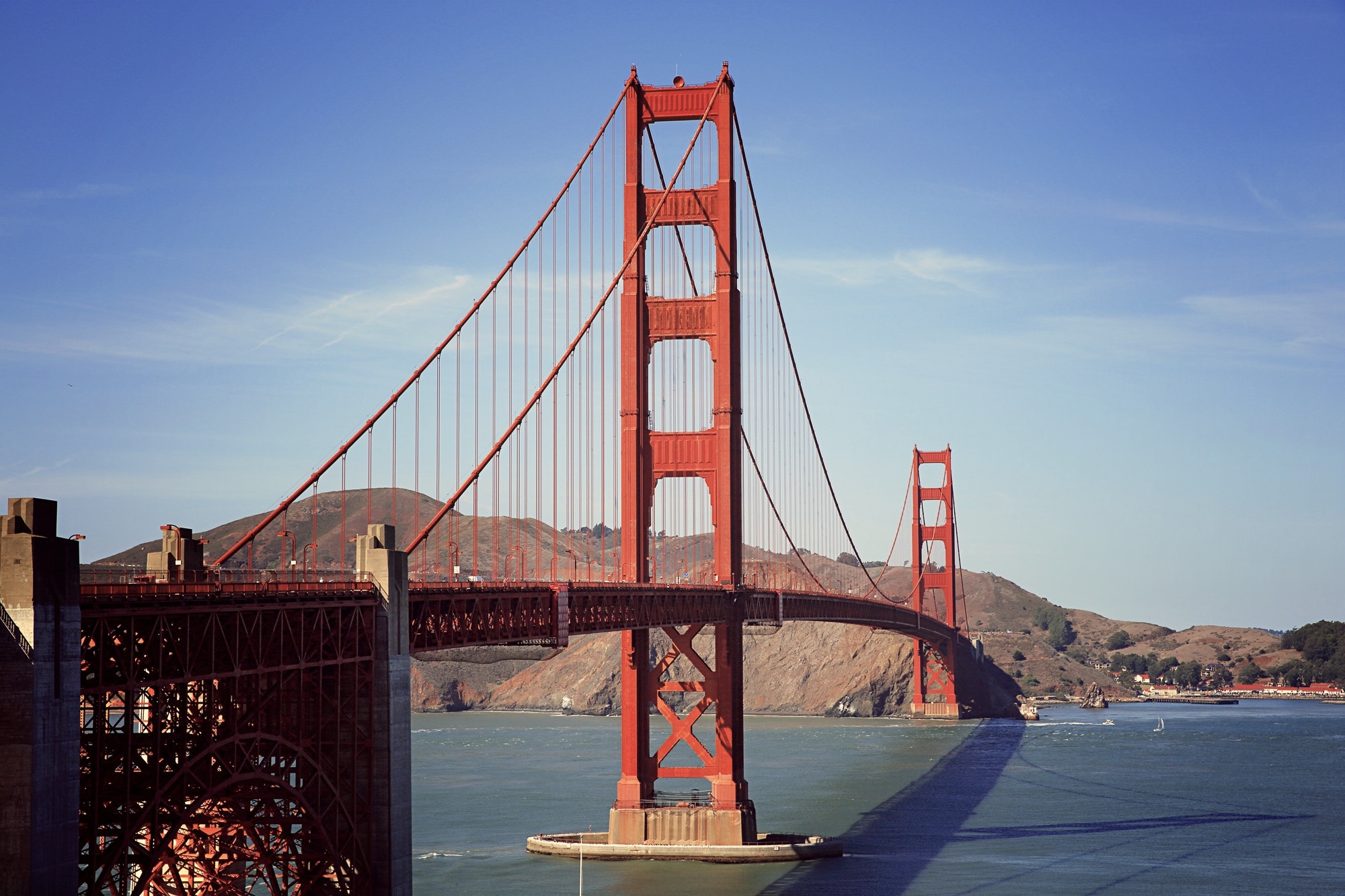 Our Practice
The Law Offices of Jasmine Davaloo provides family law services to clients in Marin, San Francisco, Alameda, Contra Costa and Sonoma counties. We work hard to help our clients move confidently through the family law process, keeping their goals and the best interest of their families in mind at all times.
Profile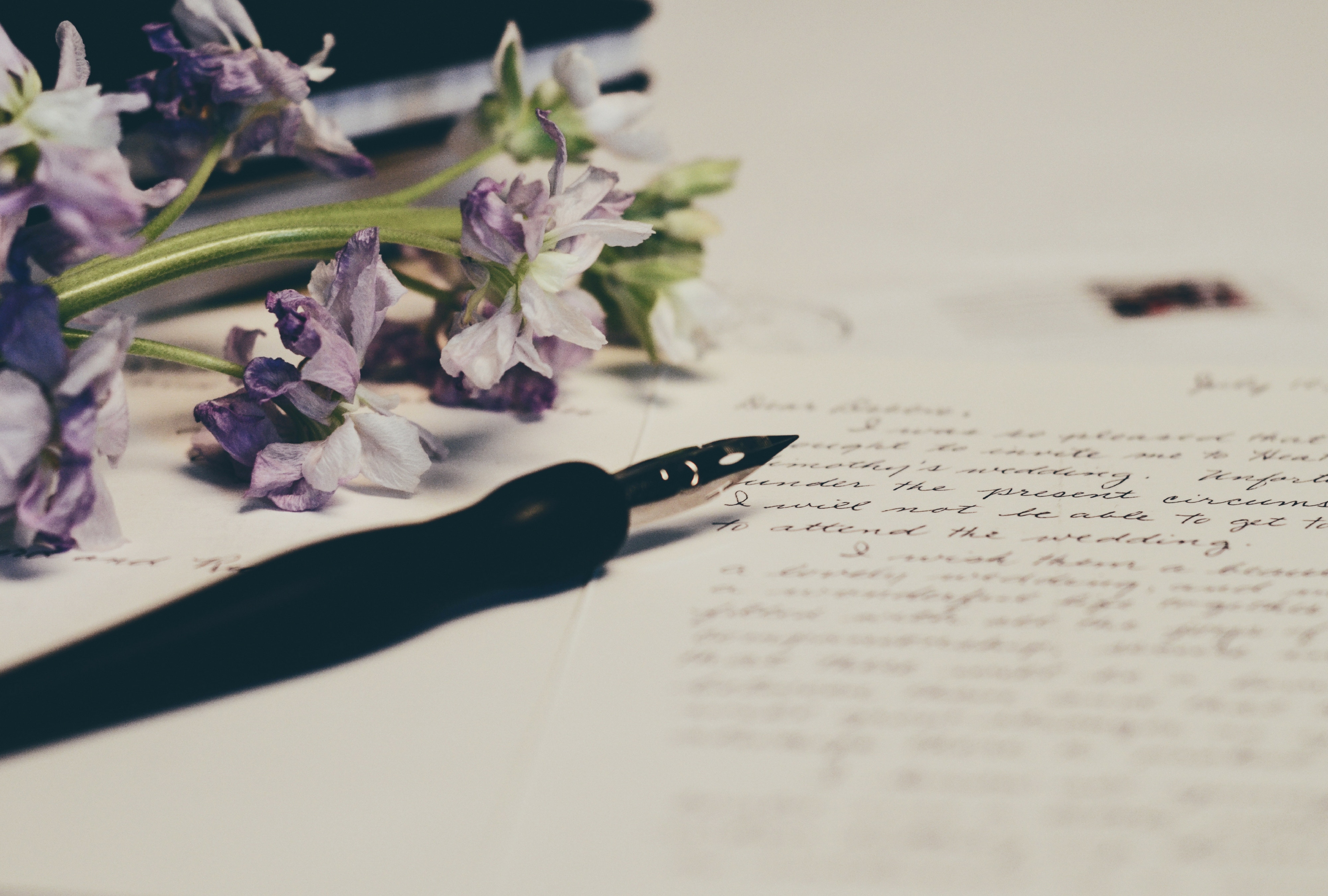 A Top-Rated Family Law Attorney
Read what our past clients have to say about us.
Happy Clients